Organic Waste Management (OWM) operate an organic waste removal service that collects "source-separated" food scraps from your premises and disposes of it in an environmentally sustainable method.

We supply either 120 litre or 240 litre food waste wheelie bins to enable you to conveniently and cleanly disposing of your organic waste.
Bin collection can be Daily, Weekly, or tailored to suit your seasonal requirements.
One-off Events also catered for.
Operating 7 Days a Week (Excluding Christmas Day & New Year's Day).
Our bins are cleaned thoroughly on a regular basis with eco-friendly sanitising products .

Services We Provide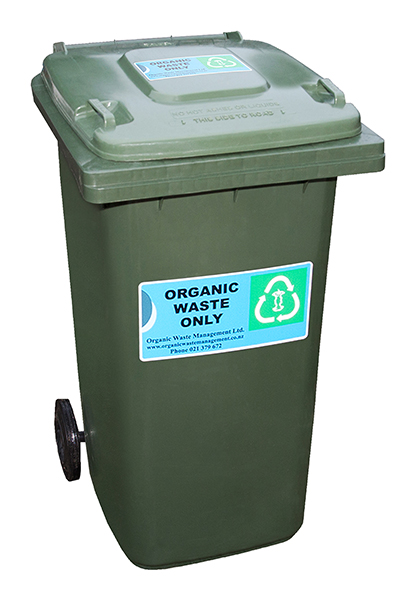 100% CORN-STARCH COMPOSTIBLE BIO-BAGS :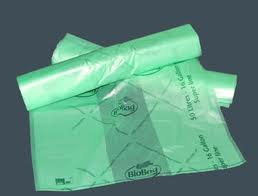 We offer a range of 100% cornstarch compostable Bio-Bags. Please contact us for deatils on the range of sizes and cost.

To determine the composition and quantities of waste being generated.
To collect baseline data to measure effectiveness of your existing waste management system.
To identify opportunities for improving your waste management.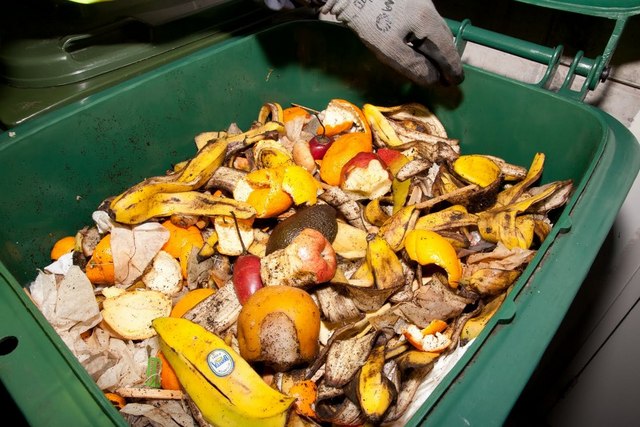 Waste Audits are undertaken every quarter. When we conduct a waste audit, we physically separate and measure the different types of organic waste to identify exactly how much of each kind moves through your organic waste stream. After the separation process is complete, we generate a report for your records.
An Organic Waste Management Representative is available to meet with you to assist in reviewing your waste audit results and provide advice on streamlining your recycling strategy, if required.